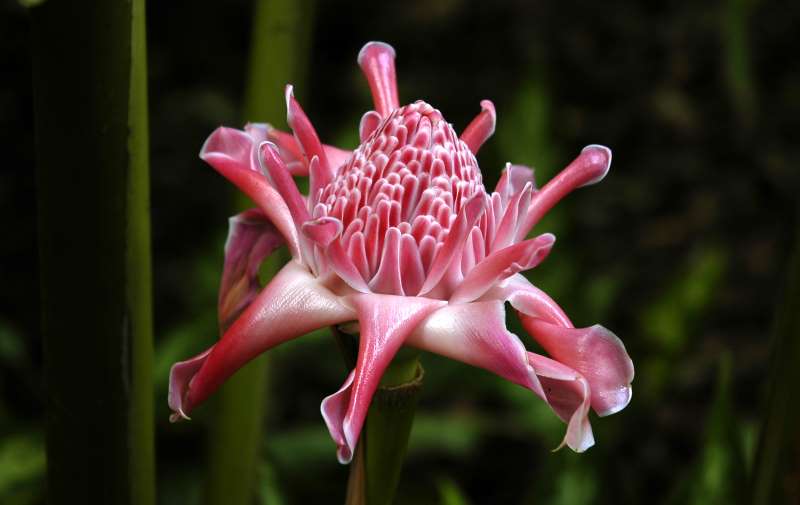 Nestled in the foothills of Mount Whitfield, approximately five kilometres north of the business centre of Cairns is the Flecker Botanic Gardens.

Popular with locals and tourists alike, the Botanic Gardens had its beginnings as a recreational reserve in 1886, a mere ten years after the settlement of Cairns was named and the first survey peg was placed at the corner of Abbott and Wharf Streets. The pioneering residents of Cairns made use of the reserve to relax and escape the rigorous activities involved in establishing a new and isolated community.

Flecker Botanic Gardens is the only Wet Tropical Botanic Gardens in Australia and consists of a collection of tropical plants of both native and exotic origins. Among the attractions on the site are a fernery and orchid house, as well as palms, heliconias, ginger, bamboo, tropical fruits, flowering trees, shrubs and vines.


Admission to Flecker Botanic Gardens is free and it is open to the public from 7.30am to 5.30pm on normal weekdays, and 8.30am to 5.30pm on Saturdays, Sundays and public holidays.