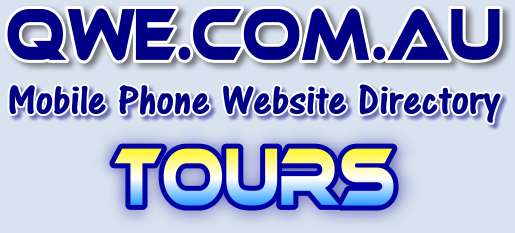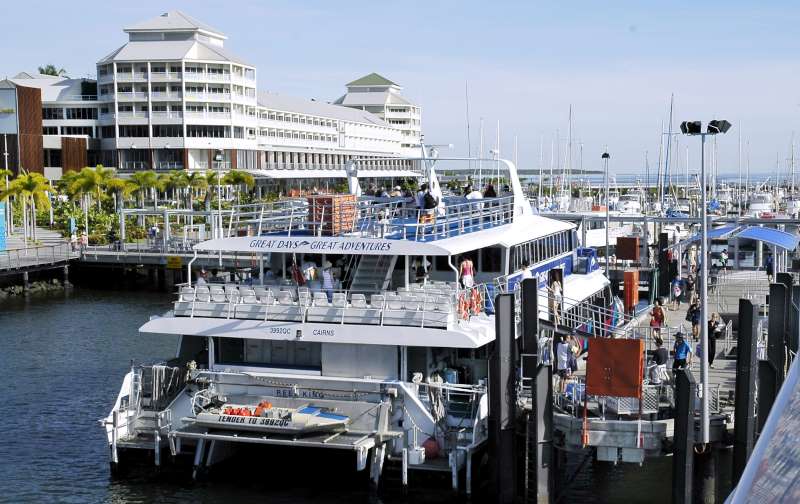 Cairns' increased appeal in the arena of domestic and international tourism is not dependent only upon its breathtaking natural attractions.

Such extraordinary features as the adjacent world heritage listed Great Barrier Reef and Wet Tropics Rainforests, its interesting and unusual hinterland, and its laid-back tropical lifestyle, have brought the city recognition and admiration, but along with these truly remarkable things has developed a professional, five-star-rated service industry that caters to a diversity of interests and activities, suitable for every individual and personality type.

Selecting the tour from TripAdvisor below will display information about that tour, and where available, direct links to web site, email and telephone.