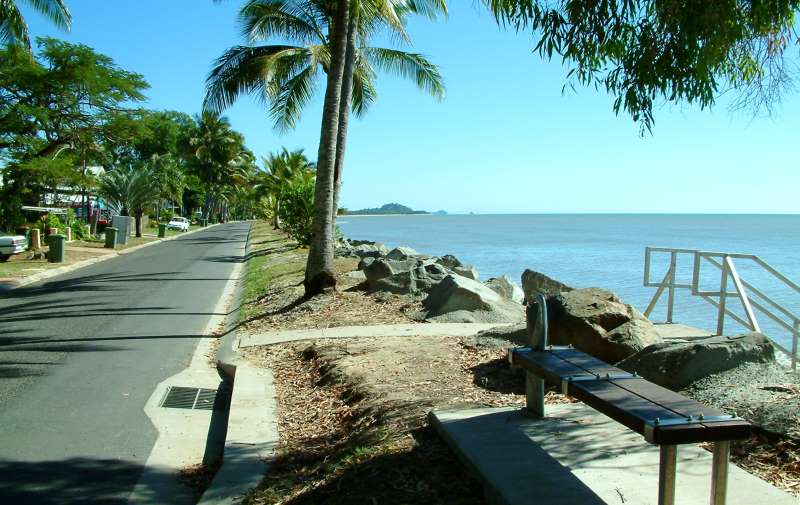 Located just 11 kilometres north of the city's business centre and a short detour off the Captain Cook Highway which leads to Port Douglas, is Machans Beach, the first of the communities which belong to the "Northern Beaches" district of Cairns.

Machans Beach is an older residential suburb which caters more to locals rather than being a holiday resort which caters to tourists.

The beach is named after Richard and Cristina Machan who purchased about 100 hectares of land near the beach in the 1920s. Descendents of the original Machan family still reside at the beach to this day.

With a population of just over 1000, Machans Beach boasts a post office, a primary school, a convenience store, a garage, an active "Community Association" and restaurants to rival the best of restaurants in the city.